JOHNSON TURNER LEGAL [WAYZATA, MN]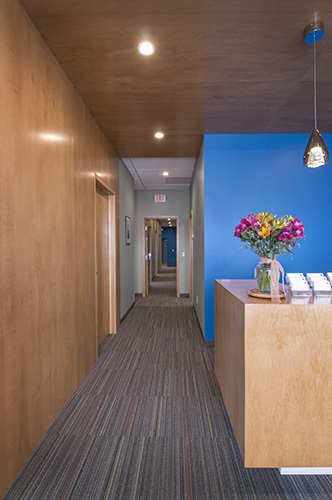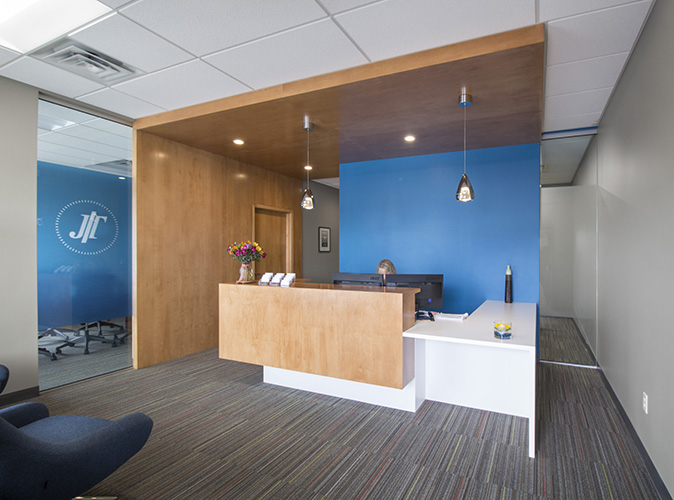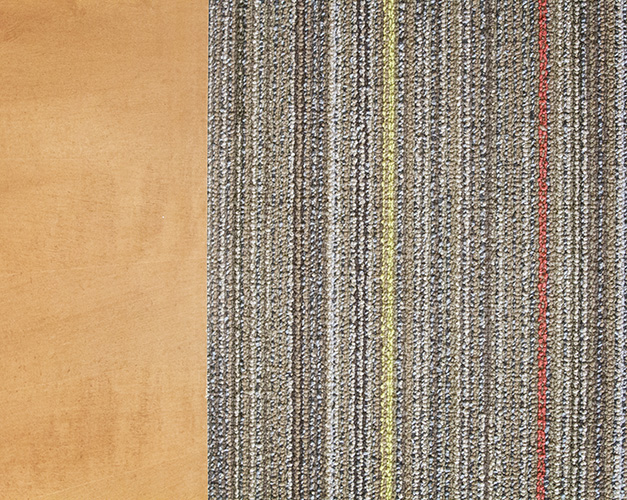 The Johnson Turner Legal space is a tenant build-out within an existing business development. The former use was mercantile. The current office space includes six private offices, two conference spaces, a kitchen/work room and a reception area for use by this growing and dynamic law firm.
Special attention was paid to privacy, security, and acoustic concerns due to the sensitive nature of client work.
Photo credit: Adam Jarvi